So that was April.
A lot of fun games played, a lot of good work done, a lot of quality sleep missed…
Another month, another set of the seductive snaps from good ol' Instagram.
I like sharing these stats, it's interesting to see what does well and figuring out why.
Plus it gives me a yardstick so I can measure how much I need to get my arse in gear to produce better content. 😉
❤️ MOST LIKED
View this post on Instagram
I love taking photos of Viticulture, it's just so photogenic.
It's been a while since I've had a post go 200+, but I couldn't think of a more deserving game.
💾 MOST SAVED
View this post on Instagram
Always pleased to see my work being saved so often – I'd love to know why people bookmarked Tinderblox?
💬 MOST COMMENTED
View this post on Instagram
This was the Instagram post to accompany my GAG: Quacks of Quedlinburg blog, so a lot of chatter.
God I could gush about this game all day – still in my top three!
🥇 FAVOURITE POST
View this post on Instagram
Yeah, I know it's me – how narcissistic.
It was, however, a big moment for me as it marked the year since I started designing games.
I put a lot of work into chronicling the wacky game ideas I had in my One Year In Game Design blog.
Why not give it a read when you're done here, eh?
🎲 GAME OF THE MONTH
View this post on Instagram
I mean, it's Gloomhaven – it's always gonna be good.
This was a brilliant game though, with the most memorably useless bears to fight!
KICKSTARTER SICKNESS
Over the past few years, I've backed a lot of games on Kickstarter.
From little games like Unbroken and Undermine, to huge games like Massive Darkness and Time of Legends: Joan of Arc.
It's easy to sucked into all the swag a campaign has to offer.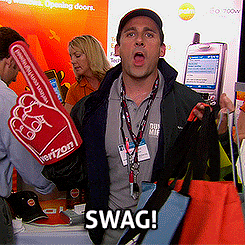 Anticipating four games in December 2018, and still not receiving any of them, the executive decision had to be made; hold fast on backing Kickstarters.
At least until some of them arrived…
Yeah, that went out the window when I couldn't resist backing Kingdom Rush: Rift In Time.
Besides it looking like a truly brilliant game, I do have a bit of a defence for my heinous disregard of my own rules…
Firstly, I want more solo/coop games – especially with a campaign to trundle through.
Secondly, I don't own a tower defence game (I now buy games to fill gaps in my collection, rather than more of the same)
Thirdly, I trust the game designers; their apps are fantastic.
And finally, Joan of Arc may be arriving this month (aww yiss), so I kinda almost didn't break my own rules.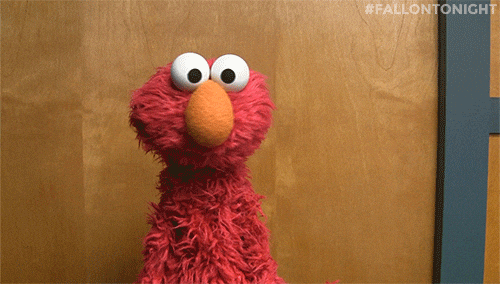 Almost…
GAME DESIGN DIARY
April was a month with my foot off the game design pedal.
Instead, I've been focussing on getting Tinderblox lookin' good and ready for potential publishers at UKGE.
I pointed out in last month's Replay: March blog that I was signing up to a lot of events at the Games Expo.
So far I've been accepted for the networking event, and I recently got an email to book in my slot for blind playtesting.
Tinderblox will be available to test at UKGE on Friday 31st May at 15:00 – 16:30.
I'm also applying Tinderblox to a few competitions; Board Game Design Lab's Board Game Design Challenge, and The Game Crafter's Simple Elegance Contest.
Contests like these are what got me here, so I think it's wise to eep chasing them.
Tinderblox Sell Sheet
To get into the Publisher/Designer Speed dating event, the Bootcamp, and for all these contests I'm entering, I was tasked with making a sell sheet.
As a designer and someone who loves marketing and branding, it was my opportunity to make something engaging.
What do you think?
I smashed out a quick sketch and decided the images should clearly show how the game is played.
For that, I knew I'd need good photos of the game, so I got creative.
Throwing together a ghetto lightbox out of an old plastic tub, some paper, and two lamps, I was so happy with the results.
For taking photos of mint tin games, it works well.
I do want to spend some time making a proper decent lightbox, however. A project for the future, methinks.
Then with the photos ready, I used Pixelmator to cut the game photos out and started making the sell sheet in Sketch.
There's no spell check in Sketch, as It's a vector graphic studio; apologies for butchering of the word 'finesse'…
Tinderblox Rules Sheet
For all of these entries, I also had to submit a rules summary.
Specifically, they wanted an overview, so I made sure the rules were clear and concise (after many revisions).
Click here to check out the rules sheet.
It was tricky to decided what to detail, and what to leave surface level.
Luckily the game is so simple to teach that I could reliably provide simple rules.
Overall, I'm so proud of these two little PDFs.
A lot of work went into them, and I got to express my design and marketing flair on a product I believe in.
Hopefully, potential publishers see it the same way.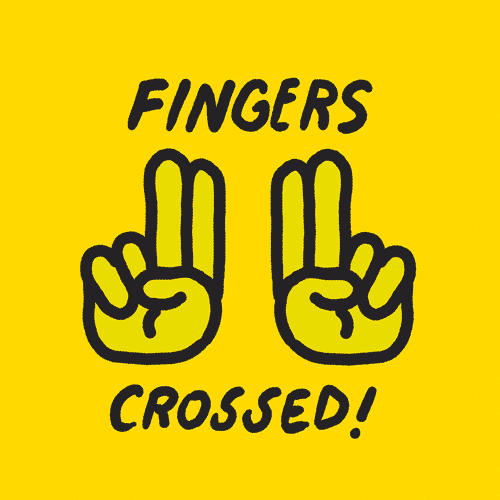 Even if they don't, it's been a valuable experience, and one that makes me even more confident in Tinderblox, and my abilities.
Would you be interested in playing this game from the sell sheet and rules?
Thanks for reading – it's been a fun month, and now starts the countdown to UK Games Expo, how exciting!
Until then here's to another month of tabletop titillation. 😉
– Rob Sparks (@boardgamebud)
❤️💾💬🥇🎲